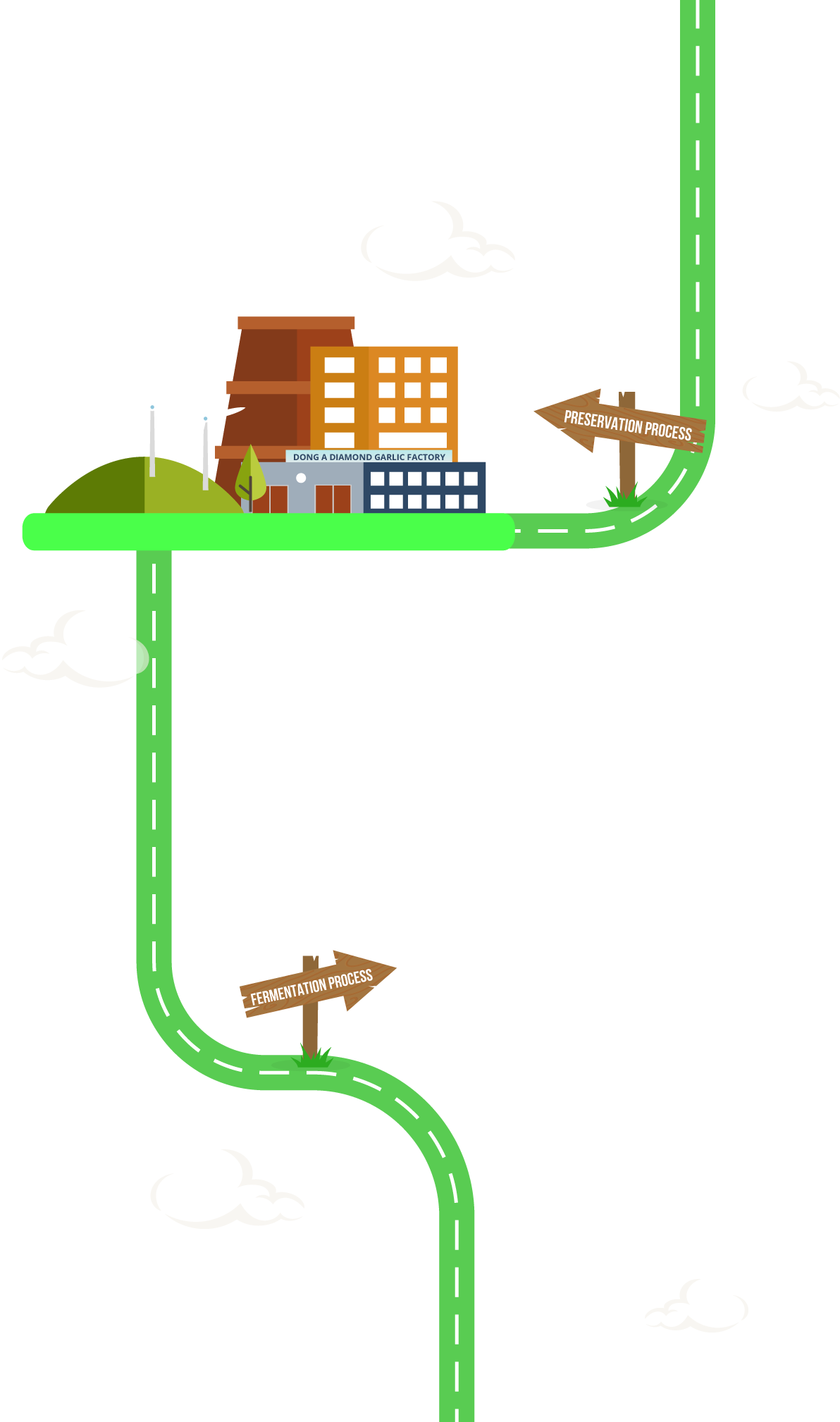 Store in cold warehouse
All fresh garlic after harvesting is preserved in -3oC cold warehouse to avoid sprouting and prepare to start a new journey.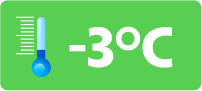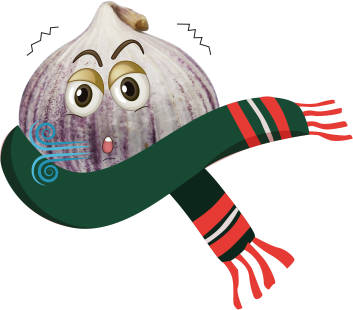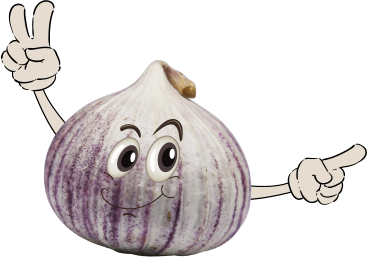 Natural fermentation

Dong A Diamond Garlic is 100% natural fermented for more than 2000 hours, with conditions of temperature, humidity ... strictly following the standards of exclusive transfer technology from Japan. Dong A Diamond Garlic production process is carried out in an air-controlled environment by the HVAC (Heating, Ventilation and Air conditioning) system with HEPA H13 filter that can filter both dust and bacteria, helping the air in production space ensures aseptic, stable temperature and humidity.
During the fermentation process, product quality is constantly monitored and verified by leading pharmacists and experts on Black Garlic..