Dong A Pharmaceutical Trading Co., Ltd (Dong A Pharma) is a leading Market Expansion Services provider with a focus on the field of Healthcare in Vietnam.
We offer the comprehensive services: Logistics, Sales, Marketing and the others upon the requirements of the Client.

We desire to help companies who are looking for a reliable outsourcing partner to grow and expand their business in the territory of Vietnam, to enhance the operational efficiency by the appropriate solutions for each region. We mainly provide the services for Pharmaceutical sector, Medical Equipment and Supplementary Food.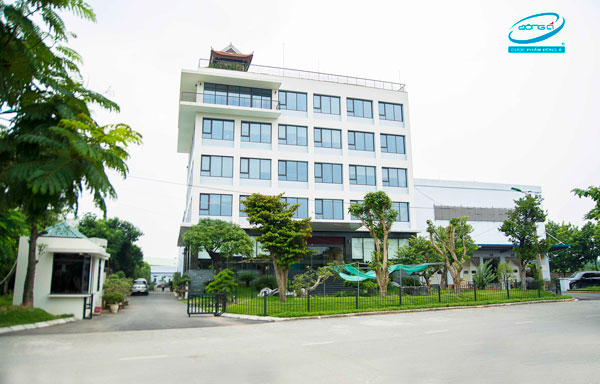 ​
The company revenue in 2013 reached more than 500 billion VND (US$ 23.6 millions). There are 315 employees in the company, in which, the sales team consists of 210 people, the logistics team includes 48 people, the marketing team consists of 10 people and the rest is in the Back Office (Administrative & Human Resources, Finance & Accounting, Customer Service, Information Technology and Regulatory Affair) (according to the data by 2014).


We have already developed hundreds of popular brand in the field of HealthCare such as:
- Pharmaceutical:
+) Oriental Medicine: Phong Lieu Trang Vi Khang, Hoa Da Tai Tao Hoan, An Cung Nguu Hoang Hoan, …
+) Western Medicine: Haicneal, Skineal, Flucofast, Biseptol, Eriprove,…
- Medical Equipment:
Xiang Yu spine stretching machine, Mindray patient monitoring machine, Dong A mid - range machine, Dong A acupuncture needles,...
- Supplementary Food:
Thien bao tien liet khang, Norwegian Fish Oil, Omega 3, Shark Cartilage, ….